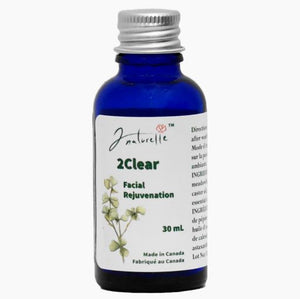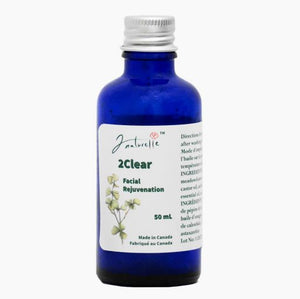 This has totally helped my son's face heal from hives as well as help heal my cracked fingers. Love this product!
2Clear Facial Rejuvenation - a must daily facial spa
I have tried so many expensive facial anti-aging moisturizers and this one is by far my favorite. My good friend introduced this product to me and after trying it within one week I saw my deep wrinkles soften around my forehead, under my eyes, and my chin and sides of my mouth. I even noticed a reduction of pores on my nose and chin area. I use it daily after my shower and apply this when my skin is still wet. A little goes a long way and it is easier to spread the natural oils on wet skin. The ingredient astanxanthin gives it a red color and I like the UV protection it can gives me. I have been using the product for 4 months now and have bought 2 more bottles. Initial use gave me some achne on my nose but after I reduced the amount applied in this area, the achne has not returned. I also received many compliments from several people about my skin and youthful look since I started using this product. This non-scent product has ingredients that are natural with the added bonus ingredient astanxanthin for UV protection. I have introduced this product with my friends and give it a try.
2 Clear
Excellent everyday face moisturizer! It has also helped reduce the intensity of sun spots on my face.