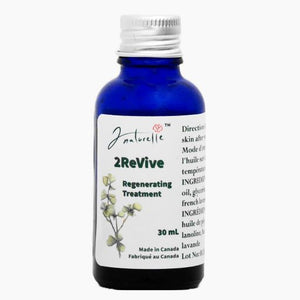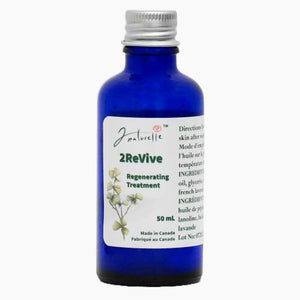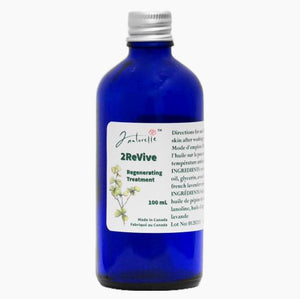 Baby smooth heels!
I had very painful cracked heels for the last 10 years. Many products that I have tired did not work for me until I tried the 2Revive. It is amazing. My heels started feeling better after only 2 days of application. After 3 weeks of use, my heels have completely healed! They are this beautiful delicate rosy pink colour, no more white, cracked skin and of course all the pain is gone!
Dry skin relief!
I use this product every time my skin starts showing signs of dryness. I use a few drops and massage them into the skin. I can immediately feel a relief, the tight and dry skin is gone. It smells amazing too. My husband uses it every night and the skin on his hands looks much better.
It healed my daughter's skin
My daughter suffered eczema and had to use strong corticosteroids to treat it. 2ReVive is all natural product. My daughter applied this product after a bath/shower and has greatly improved my daughter's skin within 1 week. The blemishes have reduced in size and severity and best of all, my daughter is feeling better and more confident.